E-learning, a must-have tool for businesses
Do your employees have all the relevant training to perform their work safely?
Learn more about the many advantages of the e-learning training developed by SIM.
View all health and safety training by area of expertise:
General health and safety
Environment and health
Mobile equipment
Electrical safety
Discover our e-learning trainings now!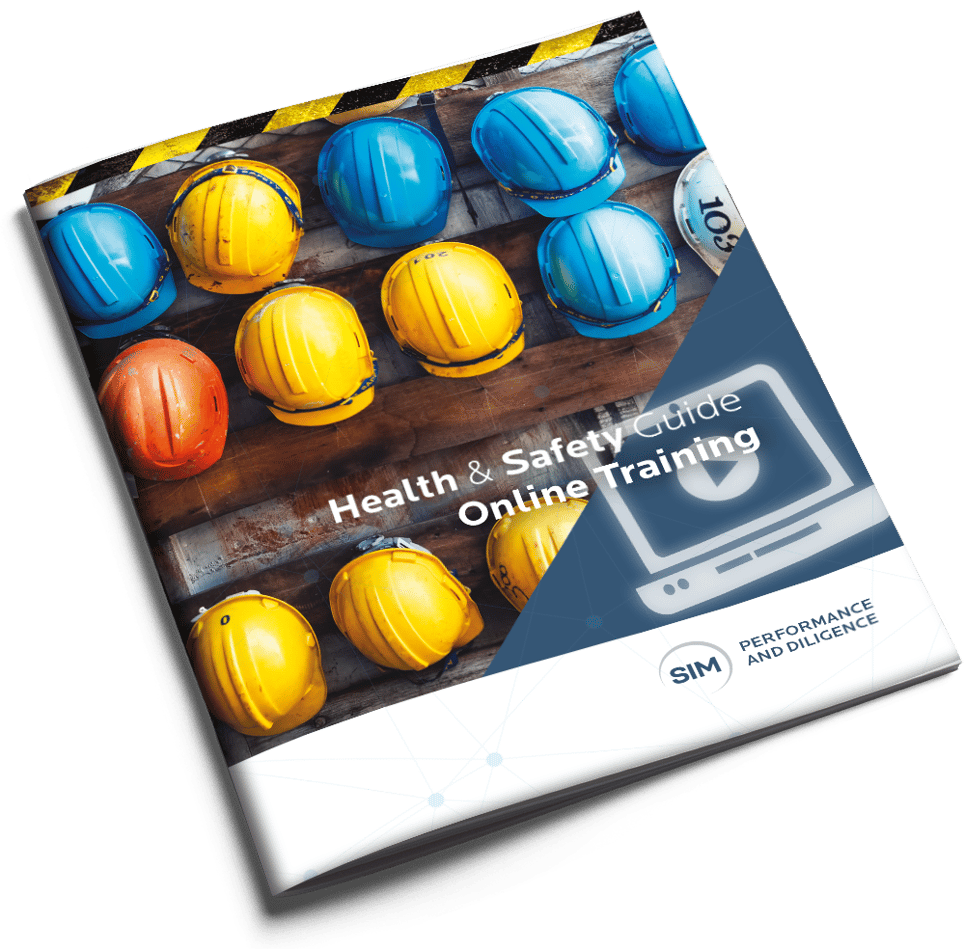 Demonstrate due diligence.
Get the online OHS training that suits your needs!